Interested In Working With Our Team?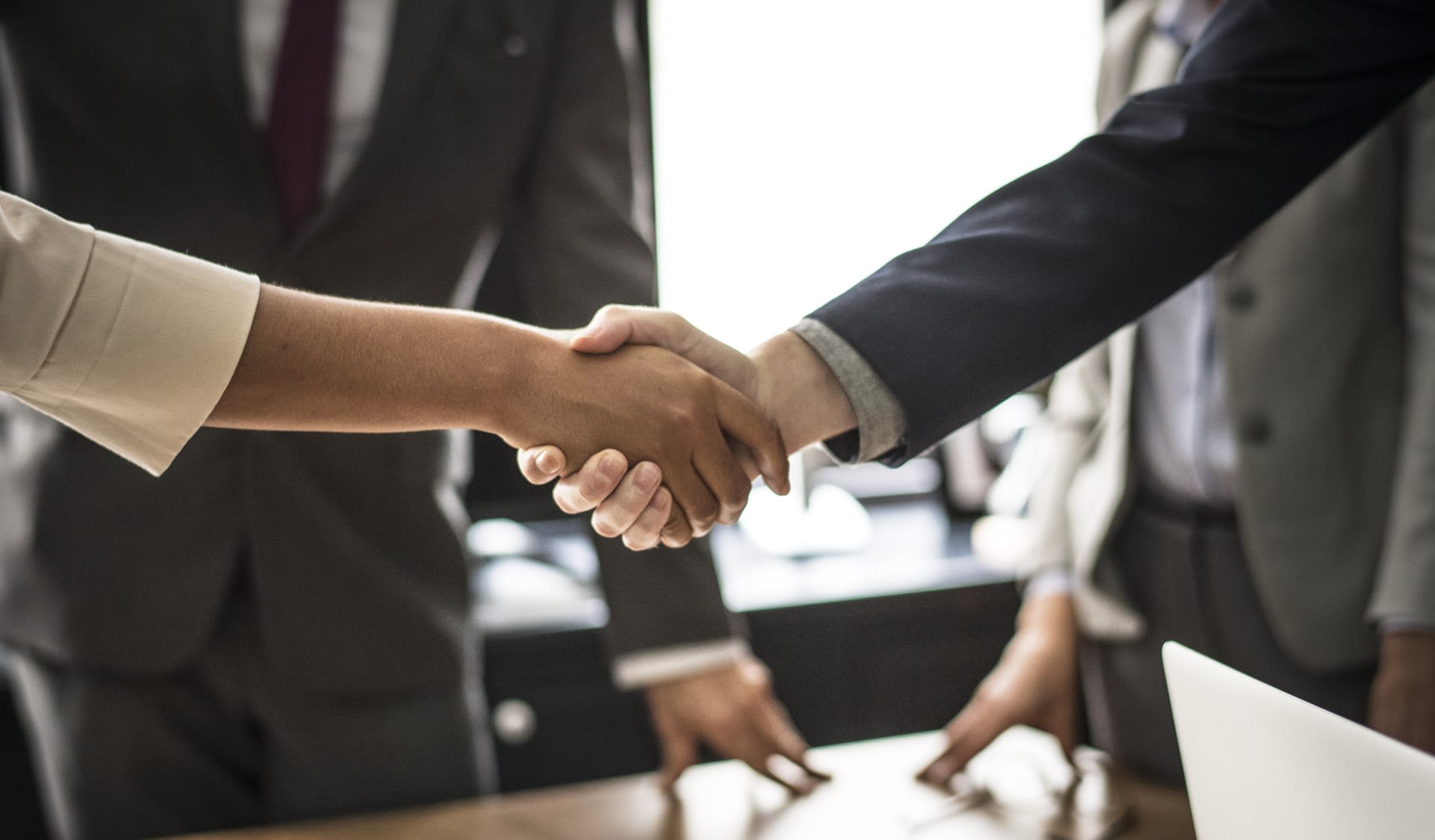 First, our team at Basis Real Estate Group would like to thank you for wanting to work with us! Before we get started, we want to familiarize you with our agency's prequalification requirements. Whether buying your home as a primary residence or purchasing as an investor, these steps must be taken before we begin showing properties.
Step 1: Let's Meet!
Again, thank you for wanting to work with us. We want to get to know you, as well as give you an opportunity to get to know us. Therefore, before showing properties, we take the time to speak with you (by phone or in-person) to guide you through buying your home. A quick initial phone call with one of our professionals goes a long way in truly understanding your real estate needs.
Step 2: Confirm Agency Agreement
Showing properties is an act of agency. In other words, whether agreed to in writing or not, when we show you a property, we are acting as your real estate agent. Therefore, our company requires that agency agreements be in writing before we can begin showing properties.
There are two types of agency agreements: Exclusive Agency and Non-Exclusive Agency. One of our professionals will be more than happy to explain your choices to you. No matter what type of agency you choose, our professionals are dedicated to providing the best possible service and expertise to you. Your agency agreement also protects you in assuring that we keep all information related to your relationship with us strictly confidential.
Step 3: Pre-Approval Process
Along with a completed agency agreement, we encourage all of our potential buyer clients to obtain pre-approval from an approved lending institution. This step is extremely important because it helps you in three vital ways:
Understand your creditworthiness for buying your home.
Know exactly how much house you can afford.
Learn about programs that may be available to you (depending on your circumstances).
Furthermore, being armed with this information can save you a great deal of time. It streamlines the home buying process. We have a number of lenders that we can recommend to you that have loan programs to meet your specific needs. CASH BUYERS: We require you to submit proof of funds in the form of a bank statement or a letter from your financial institution. It must be signed by a bank officer with that person's contact information included. You can be assured that we will keep your personal information completely confidential.
Step 4: Let's Get Started
You are now ready to find your dream home, investment home or whatever type of property fits your real estate needs! Please call us today at 708-722-1300 or complete the contact form below and we'll reach out to discuss partnering with us!