Relocating? Here's Why You Should Use A Real Estate Agent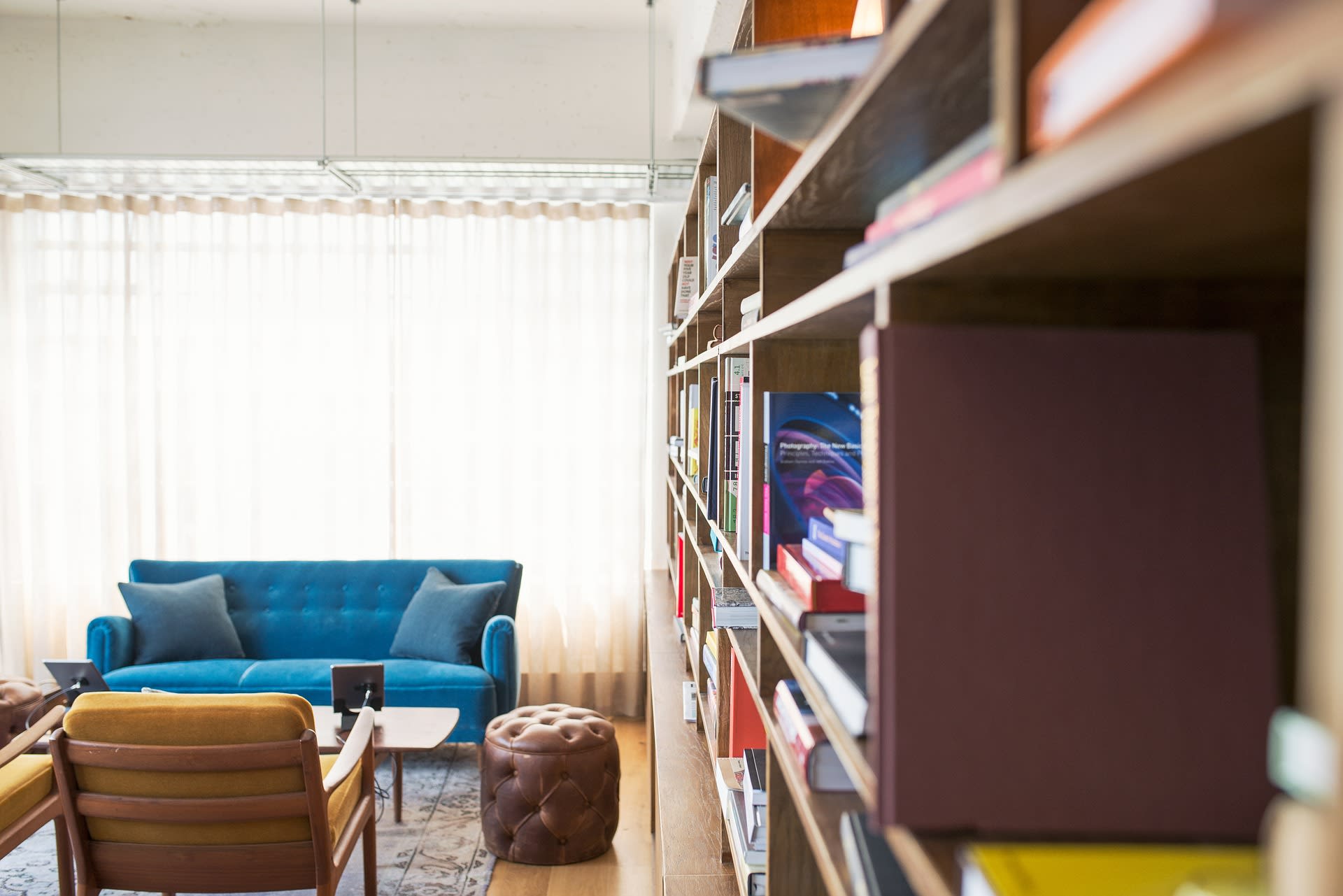 You get a new job offer, and you need to find a place as soon as possible. Don't make the mistake of trying to handle this task on your own. Sure, you can find a relocation app to help you. However, it still doesn't provide the first-hand knowledge and insight that real estate brokers and agents offer.
Sure, technology has made just about every aspect of our lives easier. However, real estate is one of those industries that is heavily regulated. If you don't have any experience with buying and selling homes, then trying to do so without a knowledgeable agent will cost you more in the end.