A Real Estate Agent: Your Best Resource For Selling Your Home
At what point do you contact a real estate agent to sell your home? The answer is the moment you think of selling your home. Even if you're not 100% sure yet, starting with a professional prevents missed steps later on in the process. There are many factors to consider when listing your property. Basis Real Estate Group will help you understand the current market and determine a reasonable asking price. Plus, we help you prepare the home with some staging ideas.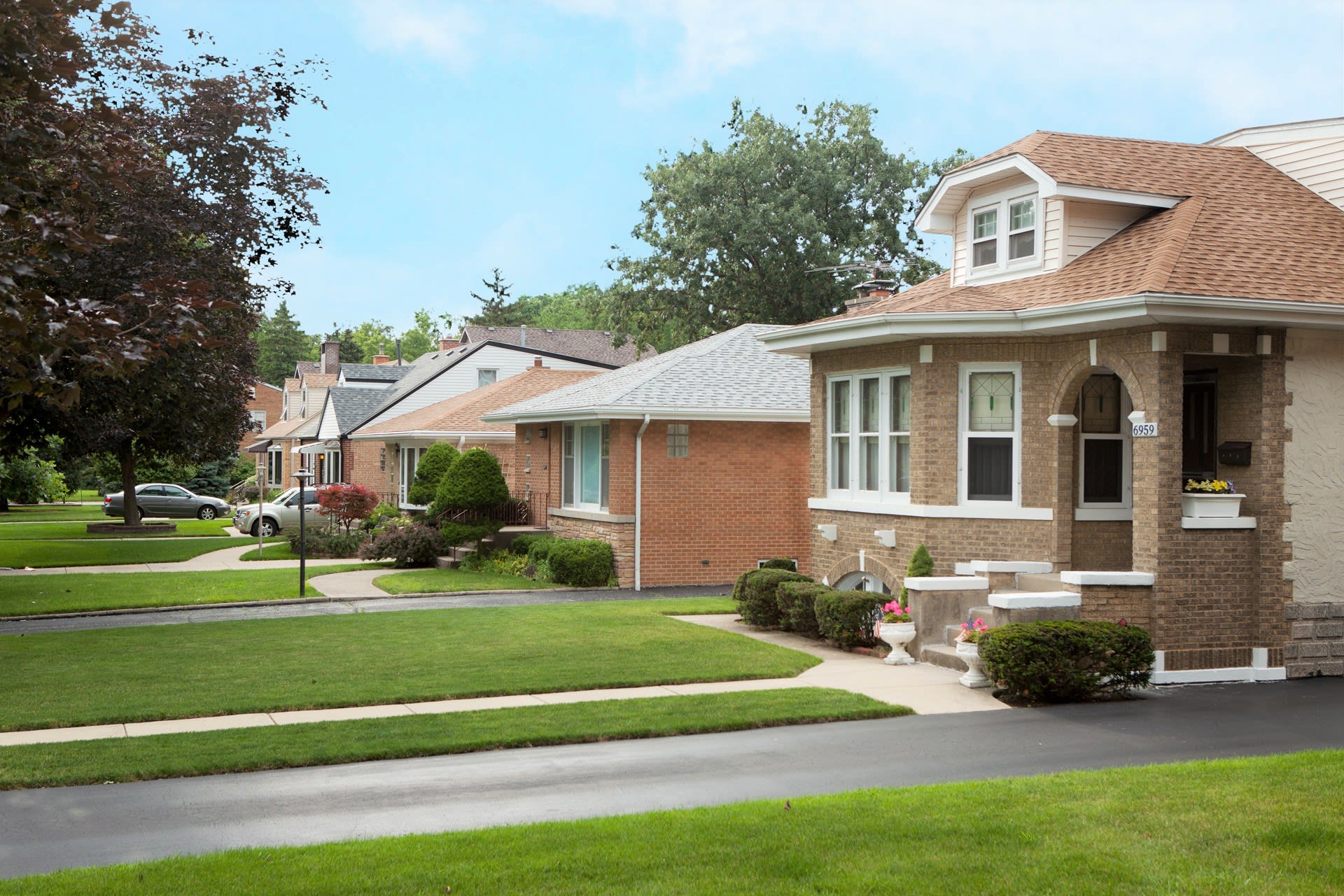 To get started with listing your home, make a list of things you know about your property. You don't need to know every single detail about your home to get started. However, you want to give people a good description of the size and layout of your home. The details should include the number of rooms, bathrooms, year built, square footage, and other features (ex: any built-in cabinets). With that information in hand, your initial conversation with a real estate agent will go smoother.
Tips For Selling Your Home
First, ask yourself is your home ready for the market? The amount of time and effort you put into preparing your home for sale can make a considerable difference in the time it takes to sell it. You want to highlight features that make your home unique as well as point out things that are in high demand in the current market, such as hardwood floors.
In reality, you can't make everyone happy. What you can do is eliminate some buyer objections before they arise. Consider making small repairs to help increase the appeal of your home, especially for issues that can improve the quality of your property. For example, a leaky faucet is often a simple repair. Also, patch any holes you have in the walls. If you need some general suggestions, then take a look at our recommendations below.
Outside
Spruce up your garden and lawn; trim shrubbery and replace dead plants.
Yard and patio should be neat; outdoor furniture should be clean and in good shape.
Clean or paint your front door – remember first impressions last the longest!
Manicure your front yard; make sure your driveway and entryway are free of clutter.
Exterior
First, make sure exterior lightening is working properly.
Ensure house numbers and mailbox are all in good condition.
As needed, touch up exterior with fresh paint.
Inspect chimney for cracks or earthquake damage.
Repair loose trim, drain pipes, and fencing.
Clean stains and window screens,
Garage
Remove clutter and tidy up the shelves.
Definitely, clean the floor.
Living Area
Apply fresh paint as needed. Consider brightening your interiors with neutral-tones.
Certainly, clean carpets throughout.
Replace burnt out light bulbs.
Clean the fireplace and remove smoke stains from the wall and mantle.
Clean window coverings.
Replace damaged window blinds.
Bathroom
Clean mirrors, glass, chrome, and porcelain surfaces.
If necessary, replace shower curtains.
Fix any faucet drips or leaks.
Clean grout and caulking; repair damage areas as needed.
Closets
Ensure doors and drawers open and close easily.
Remove clutter; tidy up shelves and racks.
Shoes and clothes should be neatly arranged.
Kitchen
Sinks, appliances, and countertops should sparkle; remove any clutter.
Clean the oven, range, and other appliances.
Clean tile and grout; replace if necessary.
Overall
Check the basics around the house. It takes just a minute to check all doors, windows, and cabinets to make sure they don't stick, squeak or are too loose.
Clean your furnace and water heater so buyers know they are looking for a house that has been well maintained.